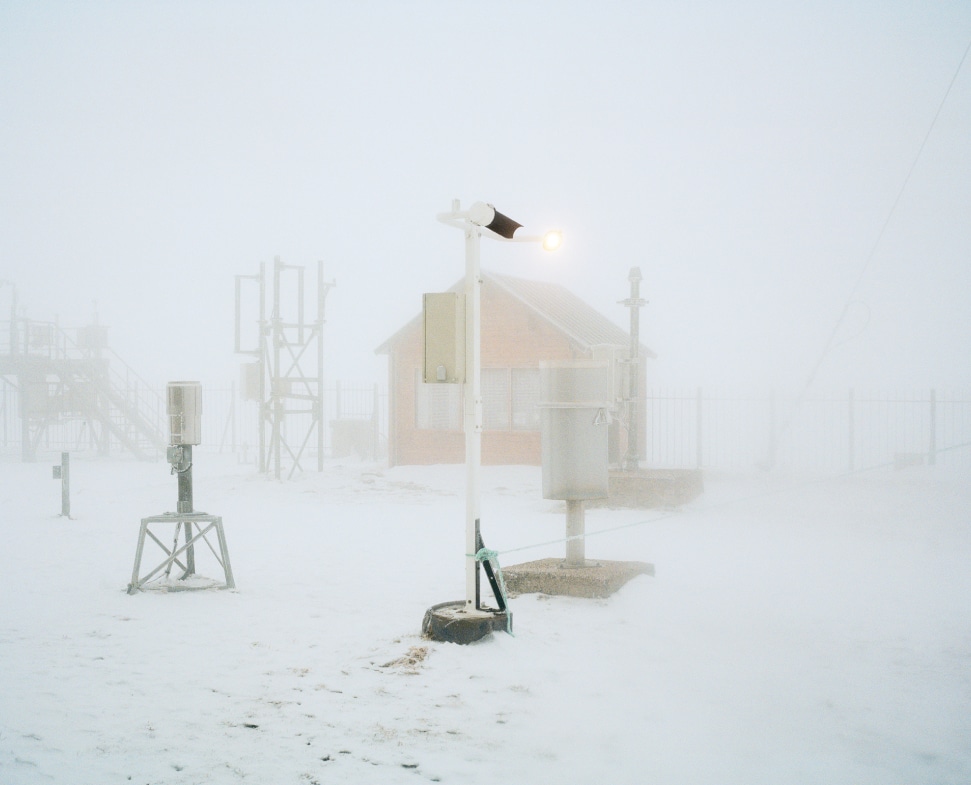 Discover the photos taken by Vivien Ayroles, a committed artist. He invites us to reflect on the impact of man on nature, and more specifically on landscapes. This series of photos was taken on the site of the last "mountain weather station" in France: a symbol in the age of climate change.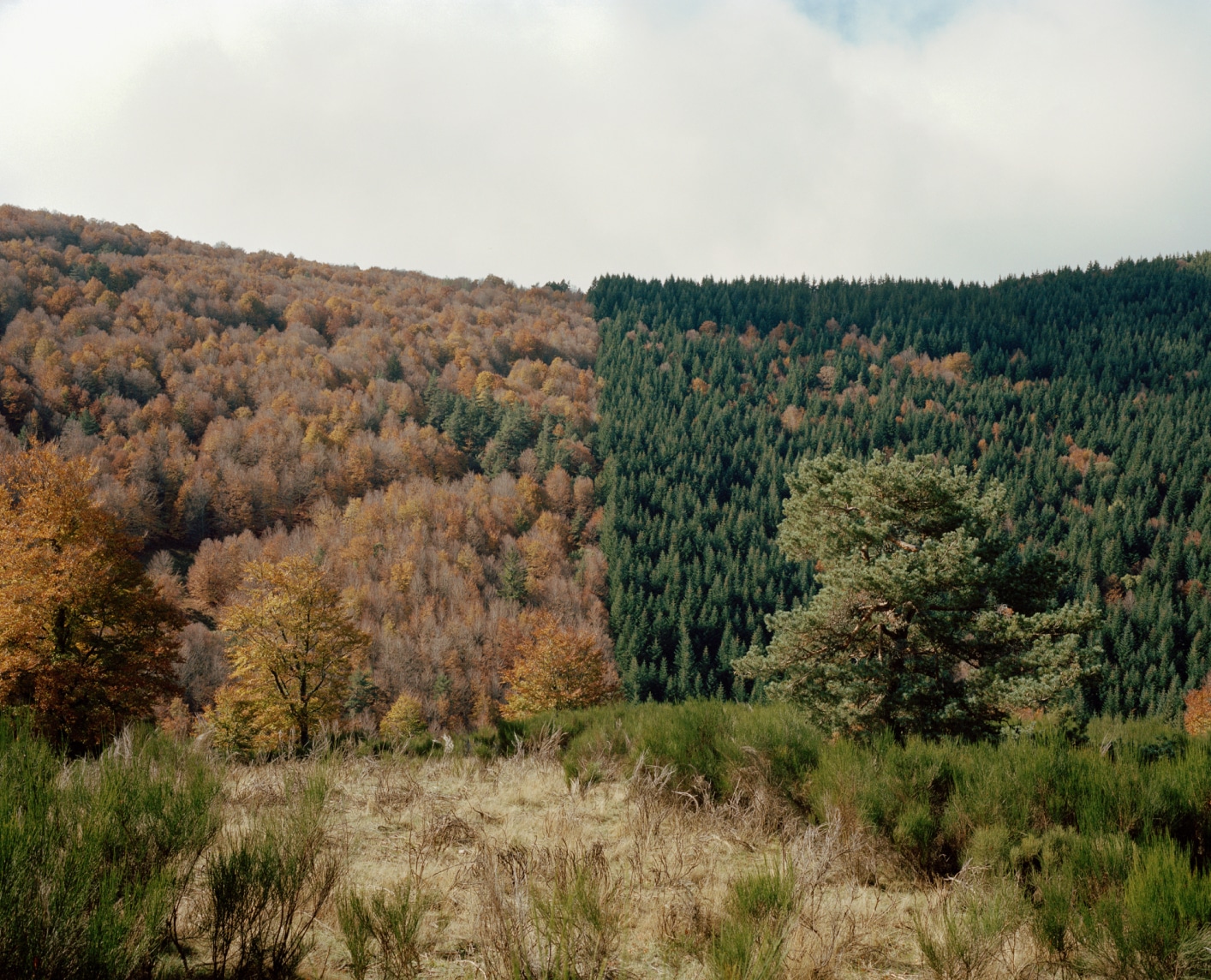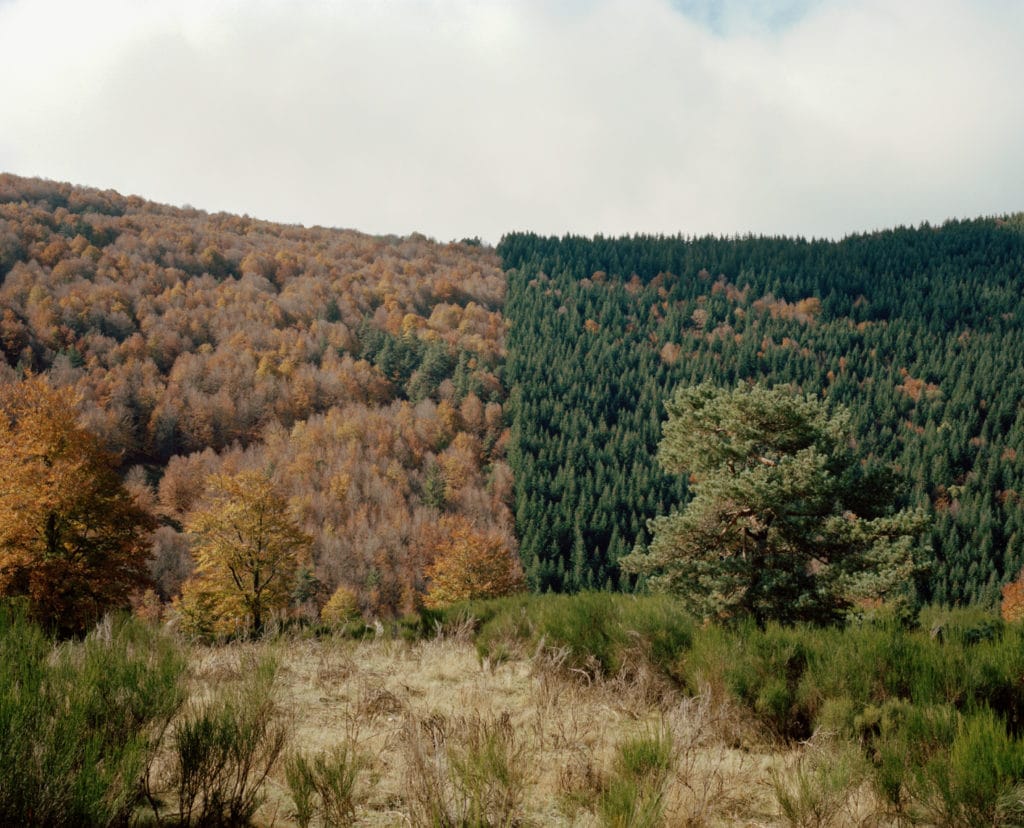 The meteorological observatory of the Mont-Aigoual is located in the Cévennes, at an altitude of almost 1600 m. It is the last mountain weather station in France. The landscape is dominated and shaped by man, but the whims of nature make this territory a very special place where strangely sculpted elements coexist with the harshness of the summit.
"By combining photos of the place with views of the surrounding landscape and diverse scientific instruments, I invite the viewer to compare or observe analogies between the shapes, a particular climate, the topography and a certain discipline. The landscape is marked by these forces and by our need to measure them, which shows the intimate struggle between spirituality and rationality."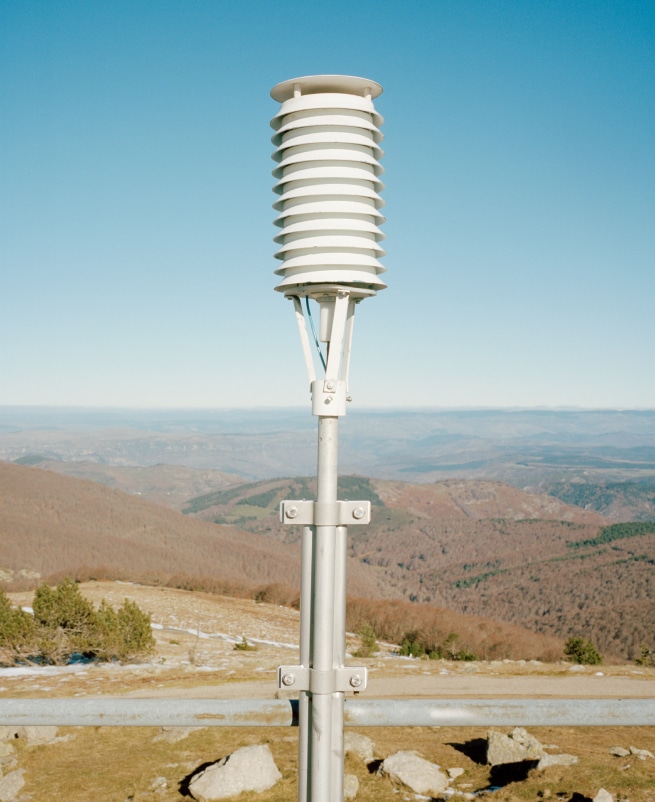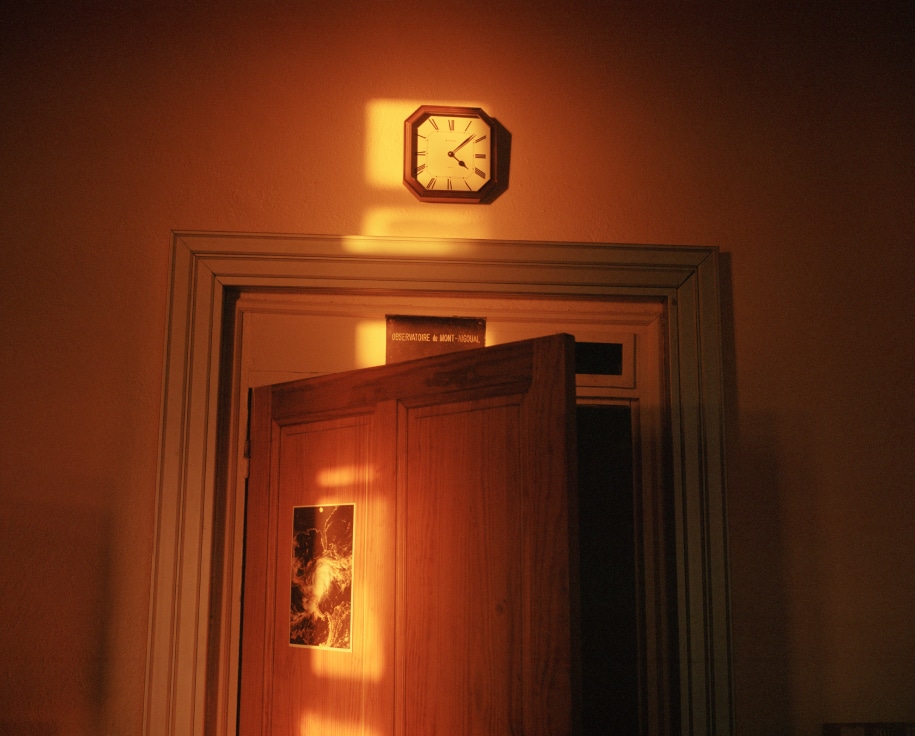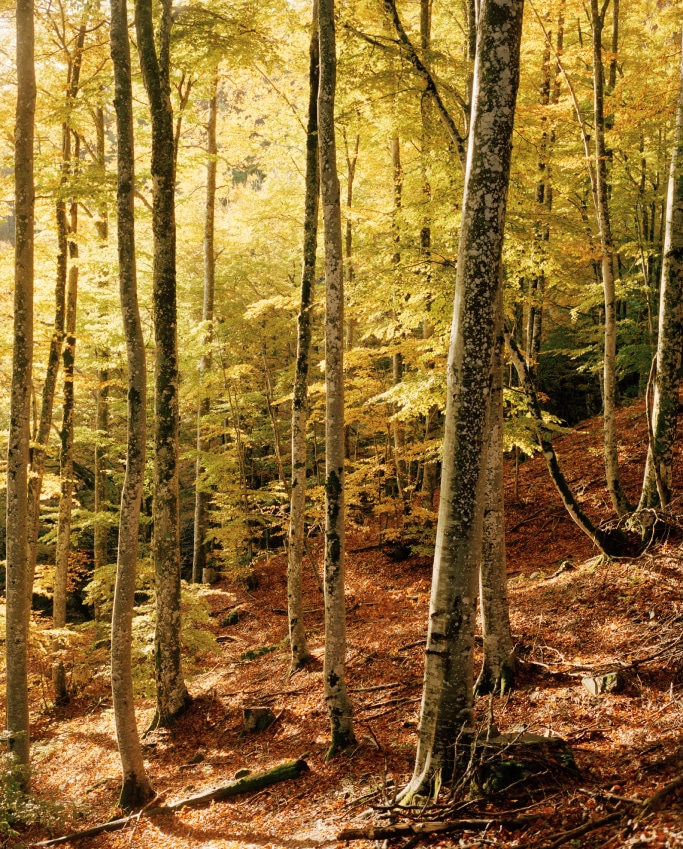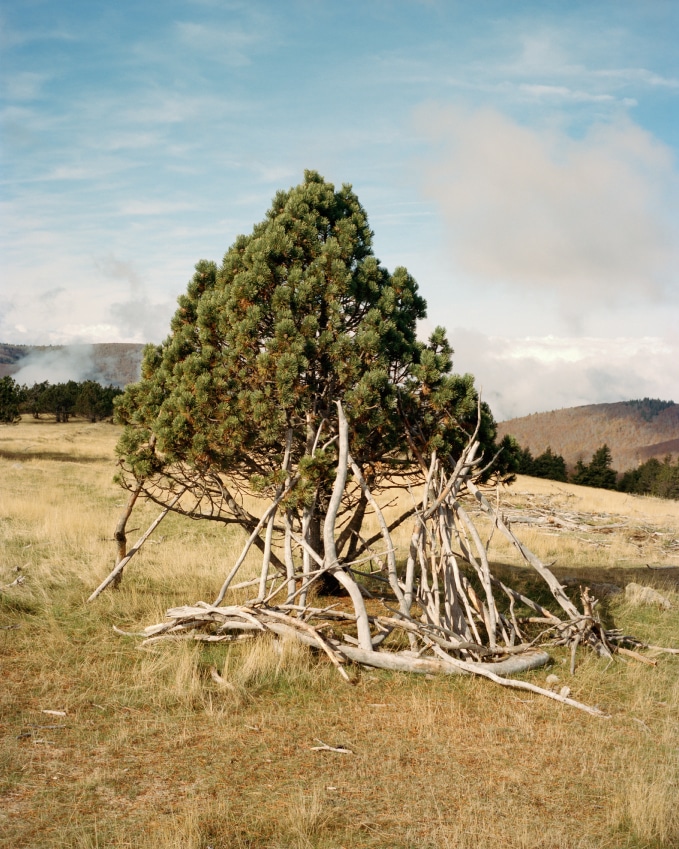 Born in 1986. Lives and works in Marseille. Graduated in 2017 from the École nationale supérieure de la photographie and in 2010 from the IEP of Aix-en-Provence. His work focuses on the action of man on landscapes and on the redefinition of our uses and our notion of territories, particularly in the Mediterranean area. Through his residences, he produces a subjective and non-exhaustive overview of the Mediterranean landscape: from the Cévennes to the Méouge valley, from Liguria to Andalusia. This exploration of the territory comes from his Mediterranean origins and his taste for walks as an artistic process. He exhibited at the Rencontres d'Arles in 2018 with Valérie Jouve, at La Villette in 2021 and at Bozar Brussels in 2022. In 2020, he won the Prix Polyptyque du Centre Photo Marseille.
KALLIOPE'S ARTISTIC SPONSORSHIP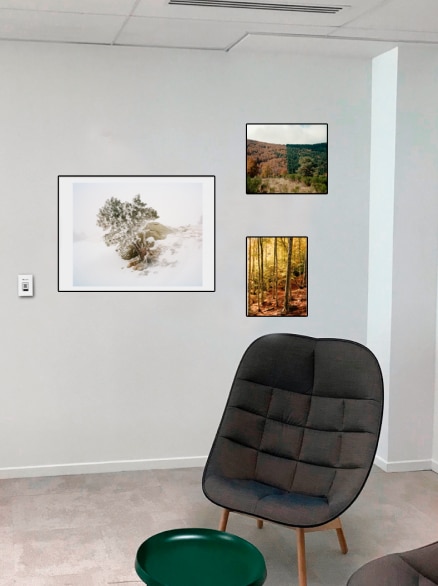 Concerned about the present time and convinced that art is both a source of reflection and a strong means of expression, thanks to the emotion it arouses, we value committed artists.
Each year, we support the work of an emerging artist who invites us to reflect on the impact of man on his environment. We put forward a selection of the artist's work in our offices in Paris and through our institutional communication.
The winner of the 2022-2023 edition was selected by the partners and associates of our firm, sensitive to the chosen topic and its artistic treatment.