Experts in private and public business law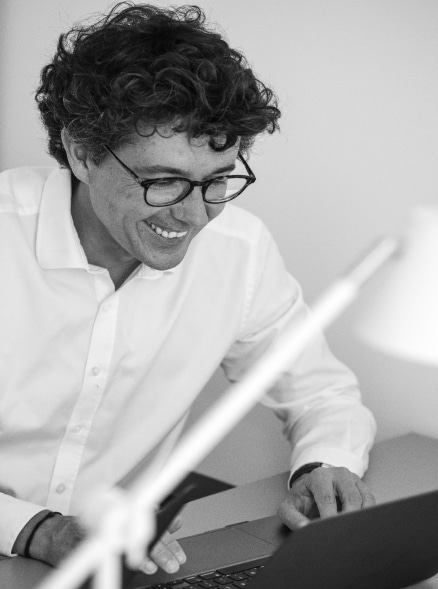 Complementary legal expertise responding to the cross-cutting issues of our clients
At Kalliopé, we bring together the skills that you need in the main areas of private and public business law. We put our complementary expertise to the service of the projects entrusted to us.
We know how to work hand in hand with you and your partners, to serve your best interests. Our collaborative mindset and our methods allow us to be highly interactive and responsive.
Together, we commit to supporting you.
Our promise?
Advice, representation, training, project management assistance, audit, legal news monitoring, etc.
We provide you with clear, tailored, actionable and committed legal solutions.
Their accuracy is ensured by the involvement of one of our partners at each stage of the project.
Our lawyers have experience in your field of activity
Every day, our curiosity about our clients' businesses makes us better lawyers. We are convinced that an improved understanding of their environment and challenges is the key to building practical, realistic and actionable legal solutions.
Real estate investment / Real estate development / Public works / Construction / Hospitality / Banking – insurance / Renewable energies / Hydrogen / Biotech and pharma / Agri-food and distribution / Transport / Logistics / Waste and circular economy / Chemicals and Metallurgy
Stay abreast of the latest legal developments with our news & viewpoints. No spam, no binding, you only receive content focused on your interests (legal news monitoring). And, sometimes, a view of what's happening behind the scenes.